The Honor team and the individuals we serve come from different backgrounds, beliefs and abilities. This diversity allows all of us to see the world from a diverse perspective. We must be personally committed to support the individuals' needs and ways of living by honoring their goals and aspirations for a lifestyle that promotes dignity, respect, and independence. Embracing our differences will help us provide premier quality services.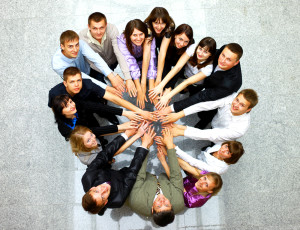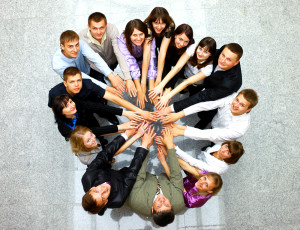 We are looking for individuals with the following characteristics:
Punctual and Reliable

Caring

High integrity and morals

Courteous and respectful

Ambitious
We will not discriminate against any person on the basis of race, creed, religion, sex, national origin, sexual preference, handicap, or age in the admission or access to, in the operation of, or in the join our team policies of our services, programs and activities.
"There are three types of people in this world; those who make things happen, those who watch things happen, and those who wonder what happened." – Mary Kay Ash
Let's make things happen together!!
If you are interested in joining our team, please click on the "click here" tab below
In order to facilitate the processing of your application, we ask that you please bring these items with you for your interview:
Items needed to apply:
2 forms of ID (State ID, DL, or Passport & Social Security Card
Emergency contact information
High School Diploma or GED
Certifications and Professional License #'s and expiration dates
Join Our Team/Contractor History
Personal References
Additional Application Requirements:
Local Background Screening from the County in which you reside (go to your local sheriff's office)
APD Zero Tolerance Training – (Abuse, Neglect, and Exploitation)
Core Competency: Introduction to Developmental Disabilities and Health and Safety
HIPAA Training – Attain, Inc. that meets the annual HIPAA training requirement as required in the Developmental Disabilities Individual Budgeting Waiver
CPR and First Aid – from either the American Red Cross, American Heart Association(AHA), American Health and Safety Institute (AHSI), American Red certification, EMS Safety Services, Inc, Emergency Care and Safety Institute, or National Safety Council
HIV/AIDS & Infection Control
Blood Borne Pathogens
Continuing Education
Valid Drivers License, Auto Insurance and Registration
Approved Medication Administration Course 65G-7 w/ & Medication Validation (if applicable)
CNA license (if applicable)